A Guide to the Best Tequilas to try at a Mexican Restaurant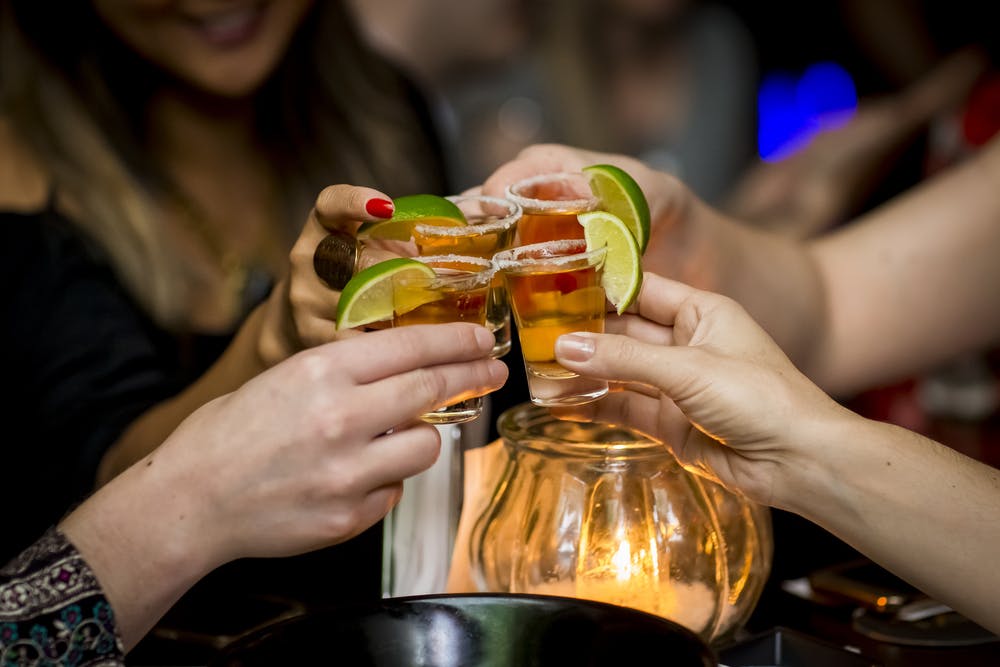 Whether you're going out for a special occasion or just a "taco Tuesday," tequila will likely be part of your experience at a Mexican restaurant. While the tequila list may look overwhelming, the great thing is, it offers someone for everyone. If you're not a tequila connoisseur just yet, we've created this guide to help you determine which one is right for you! Below are some of the best tequilas to try when dining at a Mexican restaurant, based on different taste preferences and budgets.
El Jimador
As the current best-selling Tequila in Mexico, we'd be remiss to not start this list with El Jimador. Made with 100% agave in all of its tequilas, it has won more than 22 awards in the past decade. It has a spicy finish that's warm, yet not burning.
Don Julio
Another best-selling brand, Don Julio is a staple tequila all around the world. It's a smooth tequila, great for sipping on its own, as it's full of crisp agave flavor with hints of citrus. It's a great tequila at a reasonable price.
Corralejo
Corralejo tequila offers the best value for your money. Another popular brand in Mexico, it goes through a triple distillation process and is made up of a strong vanilla aroma and additional hints of peppercorn and pear. The final product is a smoky experience with a soft, silken finish. It's delicious when sipped straight or mixed into a cocktail.
Herradura
If the taste is your primary focus, Herradura is the Tequila for you. Made from a family recipe, Herradura is a premium brand with a unique tasting experience due to the aging process. It is fermented naturally with wild yeast before being matured in hand-selected vintage Port casks from the Douro Valley in Portugal for two more months. This tequila has hints of port, plum, and pepper, with undertones of dark chocolate.
Casa Noble
If you're out for a fancy occasion, Casa Noble is a top-shelf tequila that you'll want to try. It is a complex tequila, offering notes of vanilla, chocolate, hazelnut, and butterscotch. The main aromas are mostly sweet, but also offer a hint of coffee, citrus, and black pepper. This is a great sipping tequila, perhaps to toast to a special moment!
Book a Reservation at Casa Cana
Ready to try out some of these tequilas for yourself? Whether you prefer to sip straight or enjoy a tasty margarita, we have a wide selection of tequilas to choose from at Casa Cana! Book a reservation at our taqueria and tequila garden in Boston MA today.