Mexican Desserts To Try At Casa Cana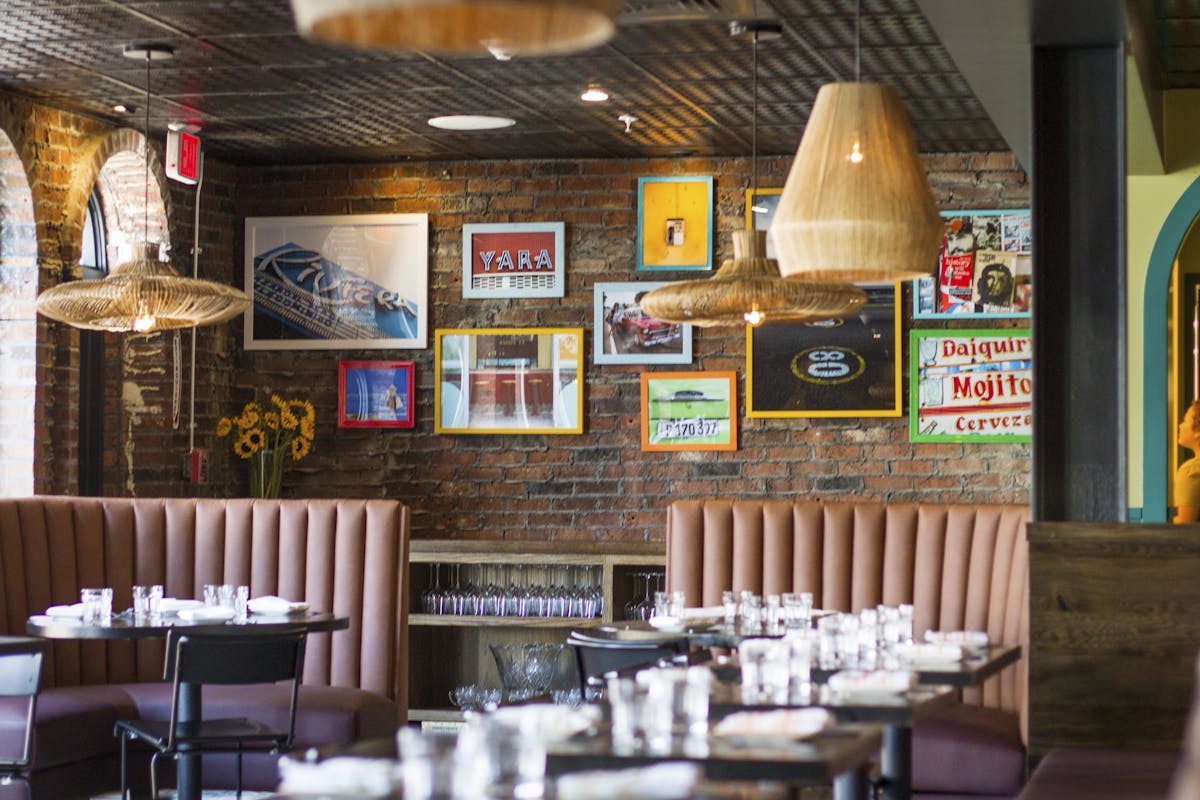 Enjoy life on the sweeter side at Casa Cana in Allston! Explore our dessert menu and try out some of our authentic Mexican desserts. Your dining experience just won't be complete without an order of dessert. You truly haven't lived until you have tried some of these heavenly dishes. And no you don't need a reason to celebrate to indulge in them, a visit to Casa Cana is reason enough to treat yourself!
Chocolate Lava Cake
The Casa Cana take on this chocolatey favorite. Our chocolate lava cake is served with creamy tres leches ice cream and made with chili-infused sugar for a little bit of spice. The chili-infused sugar provides an added depth of flavor that balances out well with the rich chocolate fudgy center of the cake and the sweet ice cream. A must-try for chocolate lovers in Boston.
Churros
When most people think about Mexican Desserts they typically think about Churros. Now we know churros can be found at carnivals and fast food chains alike but those don't come anywhere near close to authentic fresh-made churros. Our churros are fried to perfection daily and coated in cinnamon sugar served with a side of house-made Mexican chocolate sauce. Try them for yourself on your next visit to Casa Cana to see just how big of a difference quality ingredients and professional technique makes!
Arroz Con Leche
This dessert can be found across many different Hispanic cultures, each one with its own unique twist on the dish. This rice pudding dessert is typically made with rice, sweetened milk, and cinnamon. Some cultures add toppings such as dried fruit to this dish. At Casa Cana, we serve ours with a cinnamon apple crisp and charred orange. Give it a try on your next visit.
Mexican Desserts at Casa Cana
Ready to try some authentic Mexican desserts for yourself? Order some for yourself or some to share with friends on your next trip to Casa Cana in Allston. We guarantee you will have no regrets! Make a reservation at our taqueria and tequila garden today to experience the flavors of Mexico!