Where to Enjoy the Best Margaritas in Boston This Summer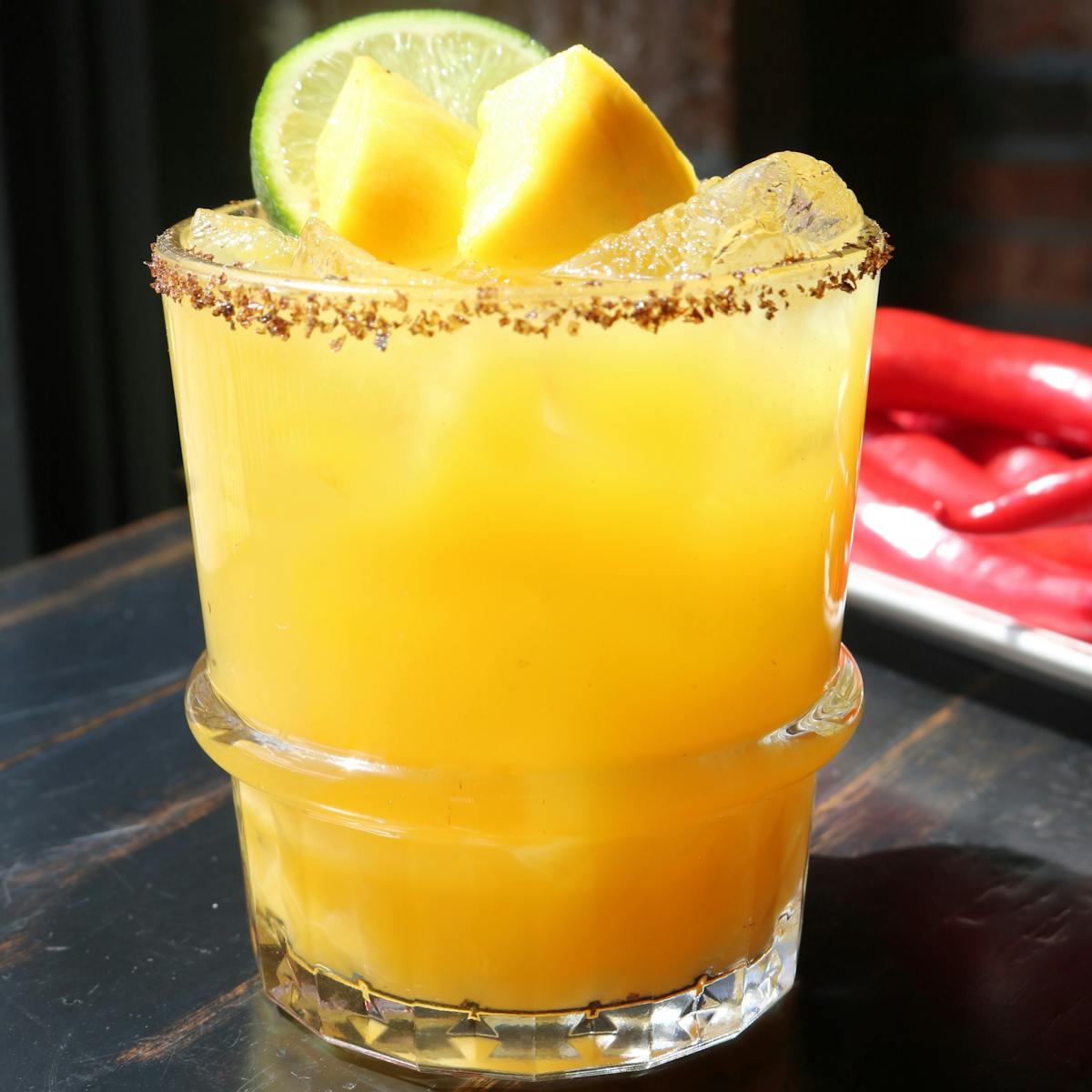 There's something about a margarita that's just so refreshing on a hot summer day. After the past year, you deserve to treat yourself to a margarita (or two) on an outdoor patio. With a little imagination, sipping on a well-made margarita with the sun shining down on you, it'll almost feel like you're on vacation on the beautiful beaches of Mexico! Whether you're looking for a classic margarita with tequila, triple sec, and fresh juice, or want something a little fancier like a frozen drink or spicy margarita, we've got you covered at Casa Cana! We have a wide variety of margaritas on our menu; After all, it is our specialty! Learn more about some of our fan-favorite margaritas below.
Casamigos Margarita
You can't go wrong with a Casamigos margarita, as it just goes down so smoothly. At Casa Cana, we mix Casamigos Blanco tequila with lime, agave nectar, orange juice, and orange liqueur, with an optional salt, sugar, or tajin rim. For the classic margarita lover, this one is going to be your go-to!
Watermelon Mint Margarita
Nothing says summer quite like watermelon! The refreshing taste of watermelon mixed with Arette Blanco tequila, lime, simple syrup, and Peychaud's bitters makes for the perfect summer cocktail. This is a must-try on the patio on a hot day!
Spicy Cucumber Margarita
For spicy margarita lovers, this one's for you. Made with Ghost Blanco tequila, lime juice, simple syrup, cucumber, jalapeno, Tajin rim, you're sure to get your fix of spicy.
Aloe Margarita
You may have put aloe on a sunburn, but have you tried it in a margarita? Our aloe margarita features Milagro Blanco tequila, aloe juice, lime, and honey. This one goes down so smoothly, it's perfect for those that aren't necessarily tequila lovers.
Try a Margarita at Casa Cana
Is your mouth watering for a delicious margarita? We also have the other fruity flavored margaritas such as strawberry margaritas View our full drink menu including margaritas, frozen drinks, sangrias and other summer selections, red and white wines, beer, seltzers, and beyond. Book a reservation at Casa Cana in Boston to enjoy some of the best margaritas and Mexican cuisine around!