Why Host Your Next Private Event at Casa Cana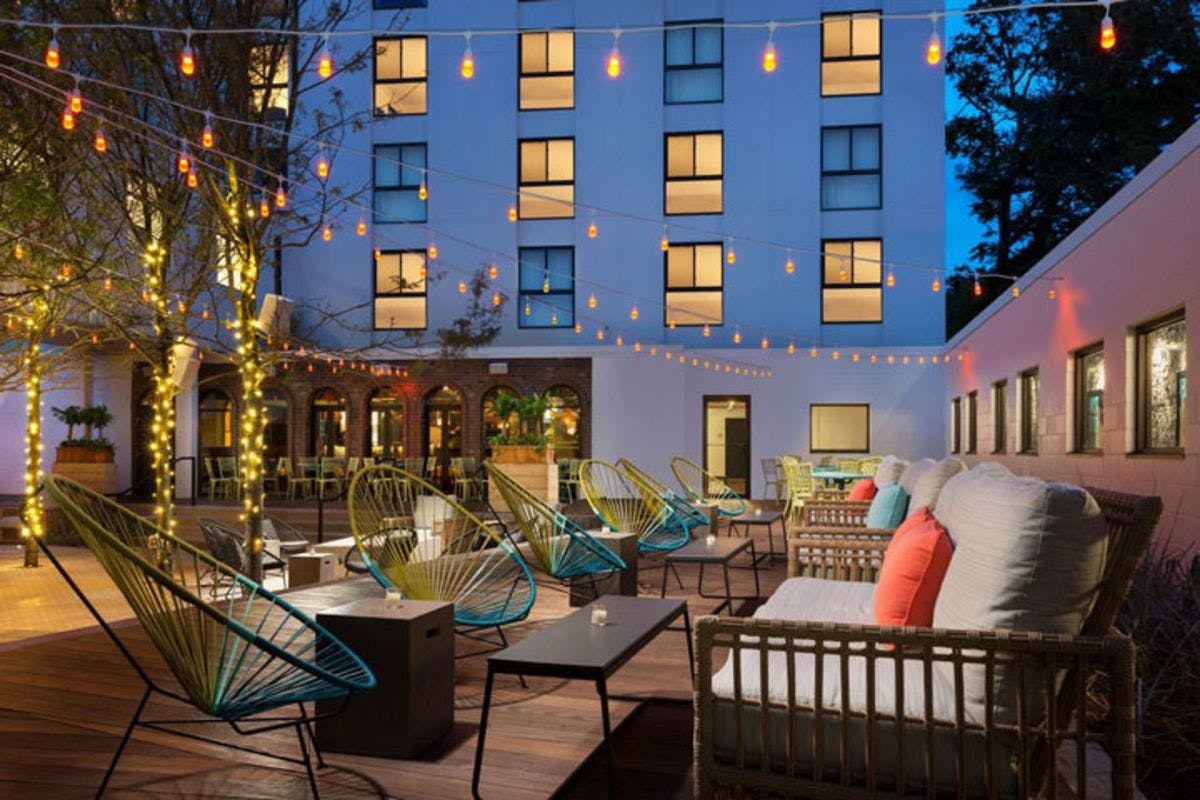 After the year we had in 2020, 2021 has been all about making up for the lost time. Celebrating the milestones that had to be postponed, reuniting with family and friends, and getting together "just because" we can. Whether you're celebrating a birthday, anniversary, or hosting a private or corporate event, doing it at a restaurant will save you the hassle of cooking and preparing a space at home. If you're looking for just the right spot to host your private event in Boston, Casa Cana offers a beautiful and convenient location. Learn more below about why you should host your next event with us.
Location
When hosting any event, location is key. You want it to be convenient for your guests, and also an appealing scenery. At Casa Cana, we're conveniently located right off of Soldiers Field Road, directly across from the Charles River. Additionally, there is plenty of parking on-site at our location, making it easy for guests who will be driving! We have a gorgeous space that is sure to impress your guests. Our hidden patio oasis is perfect for all types of gatherings, large or small. The patio features a cozy fireplace and comfortable lounge seating, with string lights for added ambiance. It's a relaxing setting that offers an ideal spot for you and your guests to gather and socialize.
Custom Details
Planning an event alone can be stressful; That's why we're here to help! We will work with you to host a flawless gathering, no matter what the occasion. From the food to decorations and all the small details in between, we'll ensure everything goes smoothly.
Menu Options
Arguably the most important part of your event is the food. The food at any event can make or break your guest's experience. You want to offer options that'll suit all tastebuds and diet preferences. As a taqueria, we have a wide array of delicious Mexican food options for you to choose from. Depending on the number of guests, we'll be able to help you select the package that makes the most sense for your event!
Book a Private Event at Casa Cana
Ready to host your next private or corporate event? Contact Casa Cana today to get started planning. We'll be sure to plan an event that's sure to be an unforgettable experience for you and your guests. We also offer early-bird booking incentives like complimentary Red Sox Tickets to the 2021 or 2022 baseball season at Fenway Park! Ask us about this today!